 Audio Speed Changer
Select the audio file(mp3/m4a/mp4), set the "Playback Speed", and press "CONVERT".


Processing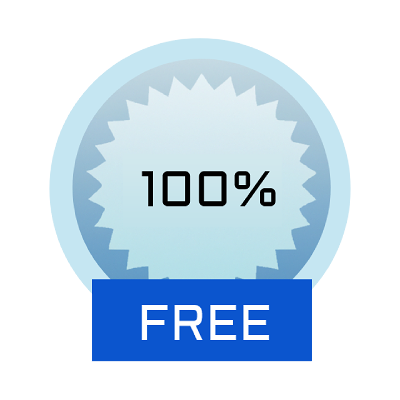 Completely Free of Charge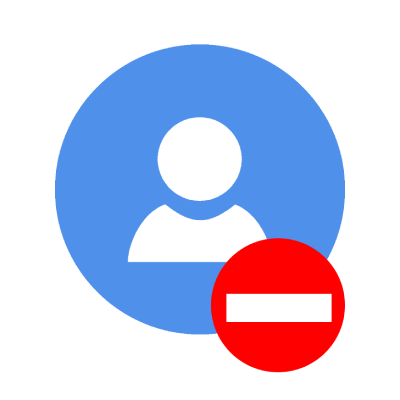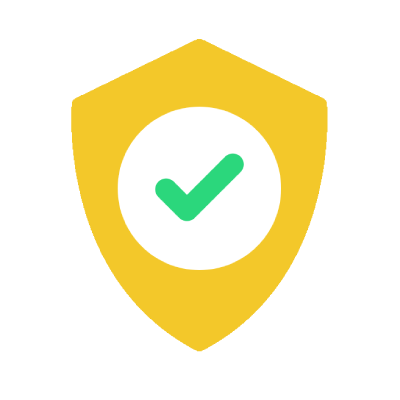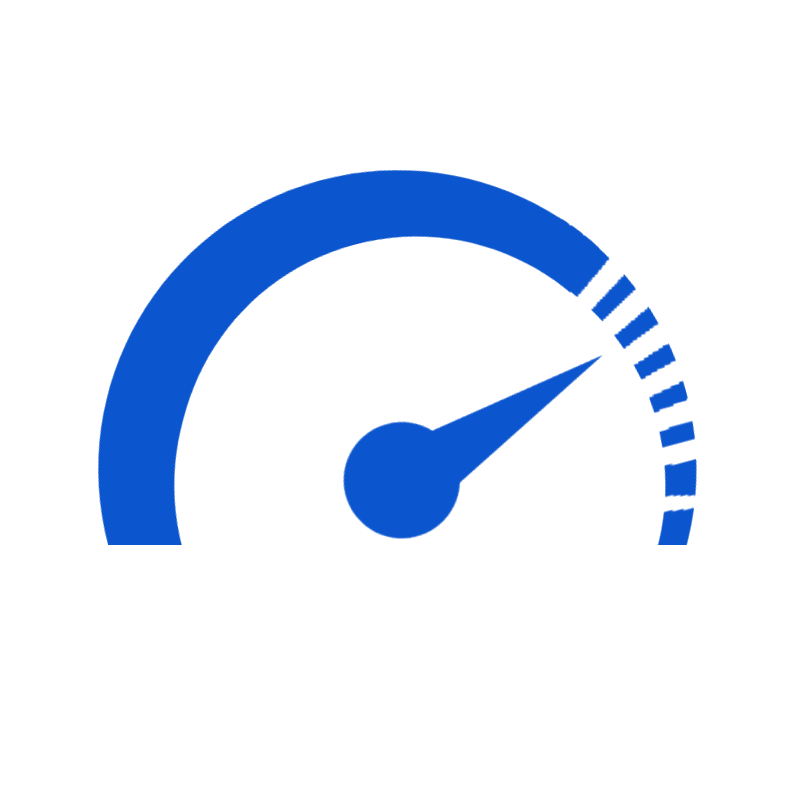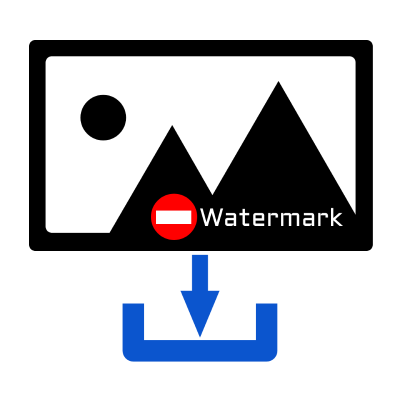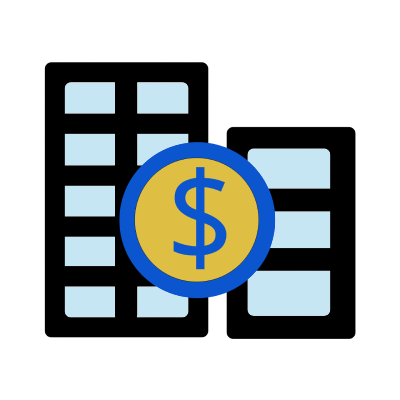 On this page, you can change the playback speed of your audio file online.


Usage Examples
Convert foreign language voice recordings to audible speed.
Re-save recorded radio programs faster to finish listening to them in less time.
Play the piano slowly, then change the recording to its original playback speed.


Supported file formats are mp3 and aac(m4a/mp4).