 Image Background Remove AI
Upload the image you want to remove background.


Processing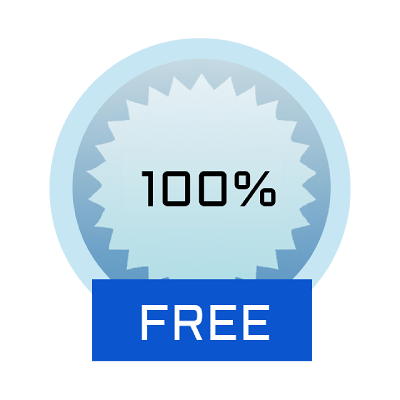 Completely Free of Charge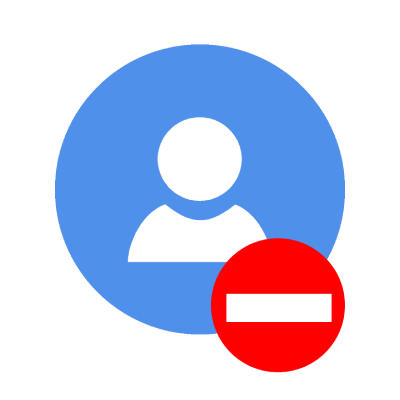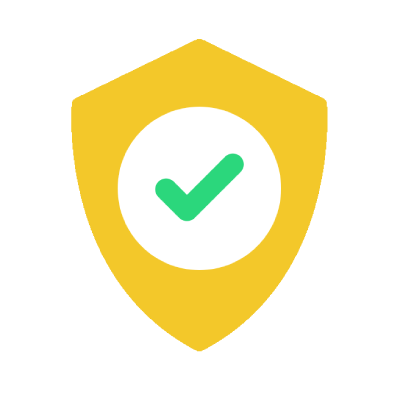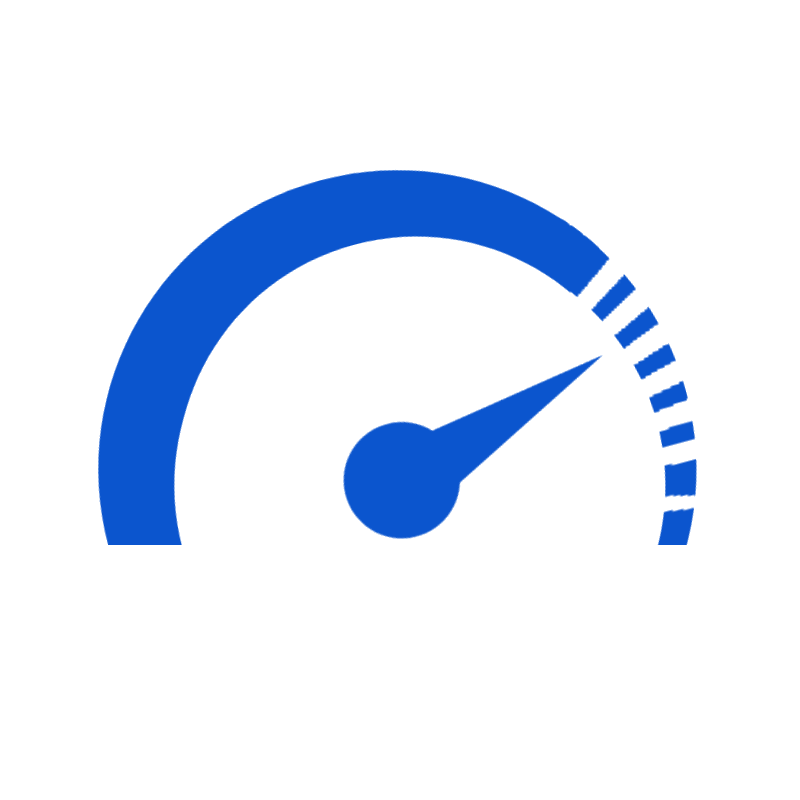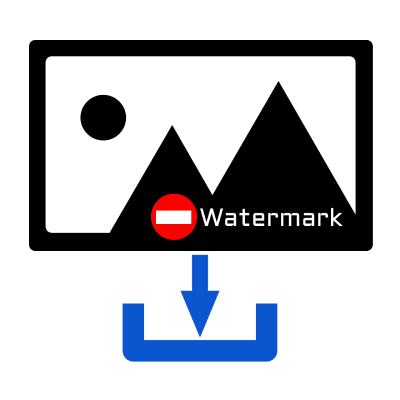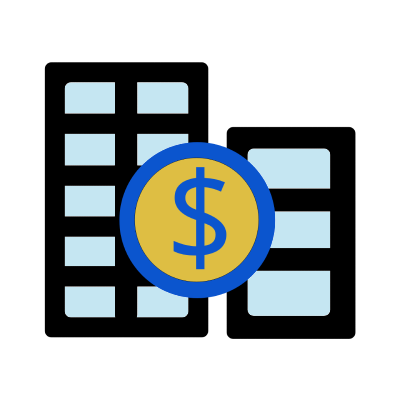 On this page, you can remove the background from your image.
Artificial intelligence automatically determines where the background is, but you can also fine-tune the removal area with the "Removal range" slider.

Changing the "Transparent area in preview" setting makes it easier to visually check how much areas are transparent, especially transparent areas around the outline.

Supported file formats are JPEG, PNG, GIF, and Heic extensions.
The format of the output image is PNG.