 Reverse (Mirror) Image
Select the image and the "Reverse Direction(Vertical/Horizontal)", and then press "CONVERT".


Processing
Completely Free of Charge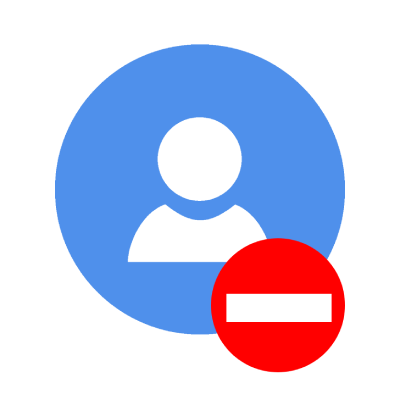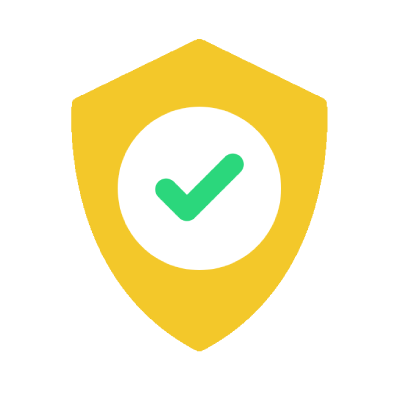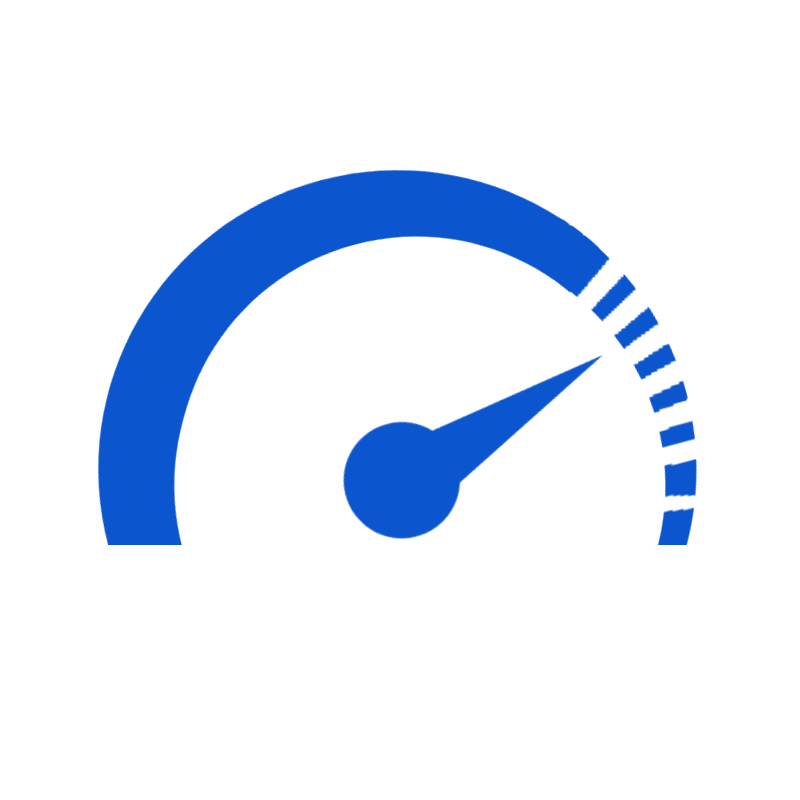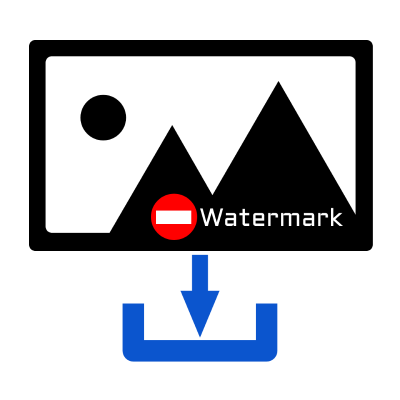 On this page, you can flip your image to be reversed vertically or horizontally.

If you flip the image horizontally, the image will look like it was reflected in the mirror.
If you flip it vertically, it will look like it is reflected on the surface of the water.

As an example, this function might be useful to correct your favorite selfie which was taken in reverse, as if in a mirror.

Supported file formats are JPEG, PNG, GIF, BMP, WebP, and Heic extensions.