 Gradation Background Image Generator
Select Colors, Image Size and Gradient Pattern, and then press "GENERATE".


Processing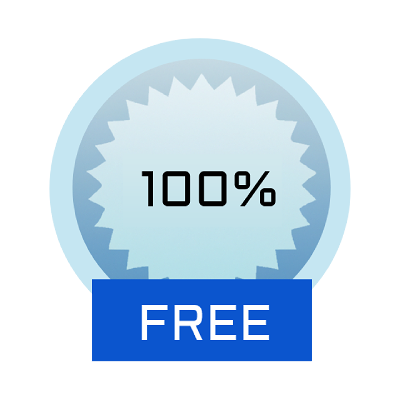 Completely Free of Charge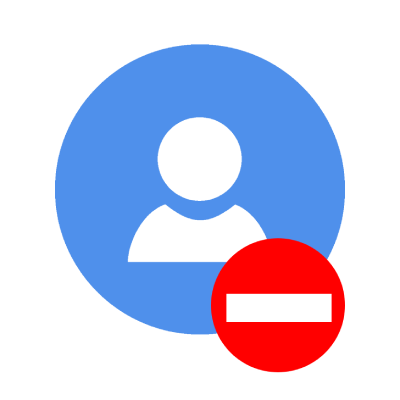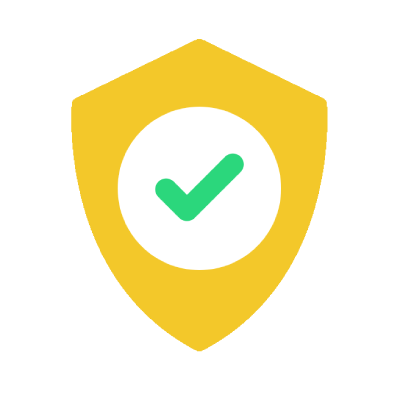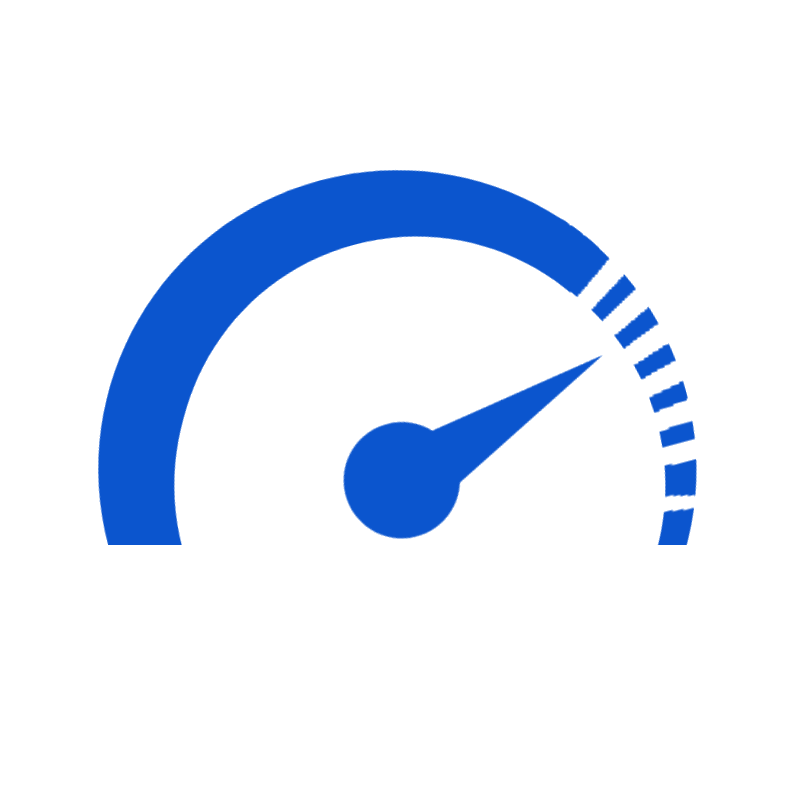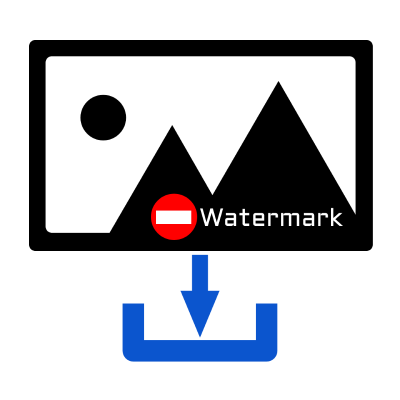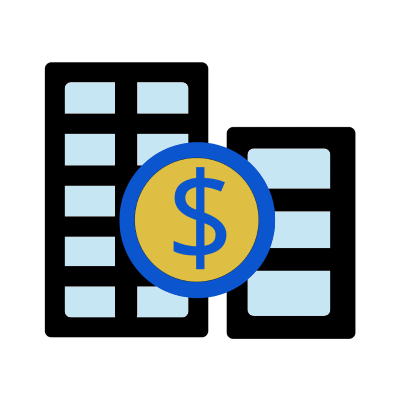 Example of Linear Pattern

Example of Cylindrical Pattern

Example of Radial Pattern



On this page, you can create a gradient image consisting of two colors with the specified size.
You can use it as a background image for something of a design picture.
You can also create a simple wallpaper for your PC or smartphone.

It is possible to create not only gradients consisting of opaque colors, but also gradients from opaque to translucent.

It supports "Linear" (Color 1 → Color 2 in the vertical direction), "Cylindrical" (color 1 → color 2 → color 1 in the vertical direction), and "Radial" (center to outside) gradations, and can be rotated.

To choose a color, open the color picker pop-up by clicking on the colored square in the "Color"("Color 1" or "Color 2") section.
In the pop-up, you can pick up the color from the color swatch or from the color gradient area.
Several pastel colors are preset in the color swatch, and it is easy to get a beautiful result by choosing pastel colors next to each other.

You can also fine-tune the colors.
When adjusting a hue (red, yellow, etc.), move up and down the rainbow colored slider, which is the second from the right end of the color picker.
Selecting two colors of the same hue with different darkness, the result will be beautiful.

To make the image translucent, set the "Output Format" to "PNG" and move up and down the transparency slider which is on the right side of the color picker.
(* Translucent colors can only be rendered in PNG format.)

For advanced use, you can also specify a color by entering an HTML color code such as "#000000" or an RGBA value such as "rgba(0, 0, 0, 1)" in the form at the bottom of the color picker.

Supported file formats are PNG (Recommended), JPEG, GIF and BMP (Bitmap) extensions.

The maximum size is 5120px in both height and width.