 Image Noise Remover
Select an image, set "Noise Reduce Ranges", and press "CONVERT".


Processing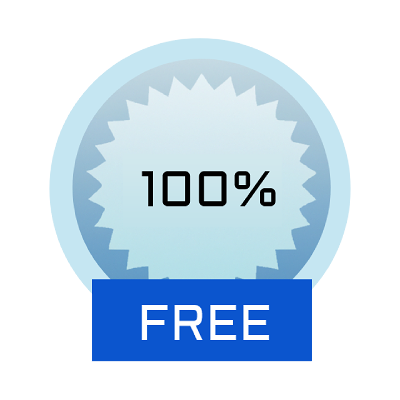 Completely Free of Charge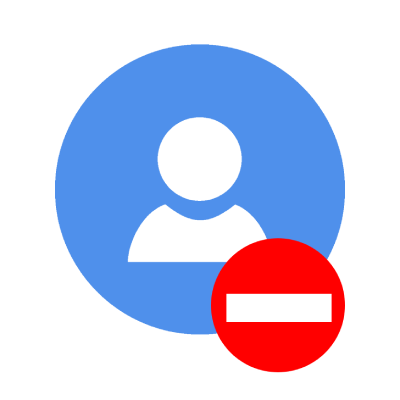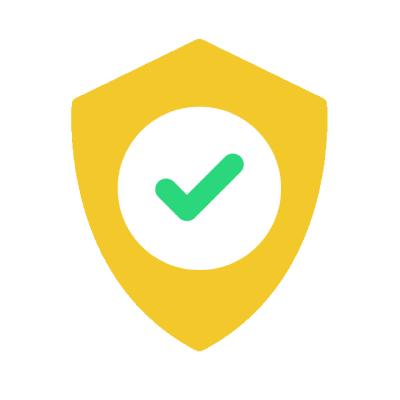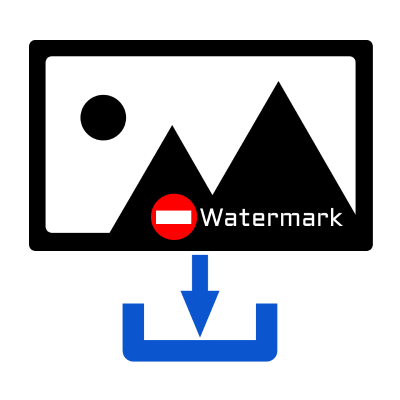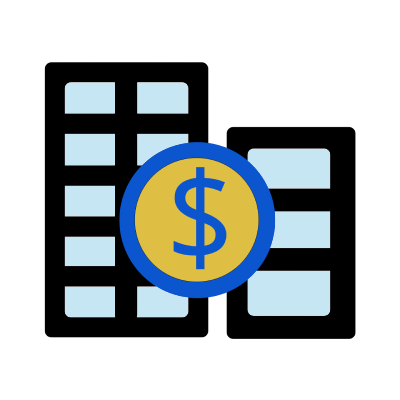 On this page, artificial intelligence removes noise from photos.

This feature reduce the noise of photos taken in dark places with a small lens such as a smartphone.
If you convert a portrait photo, you can smooth the skin finer like baby-skin.

The file format supports JPEG, PNG, GIF, and Heic extensions.