 Duotone Effect
Select a picture, choose the color, and press "CONVERT" button.


Processing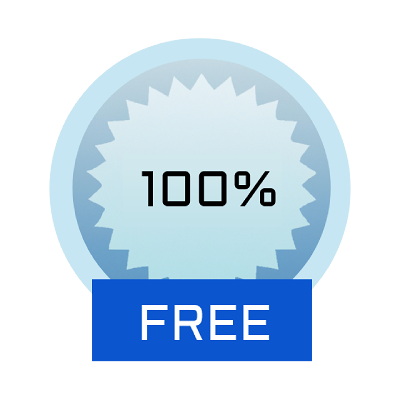 Completely Free of Charge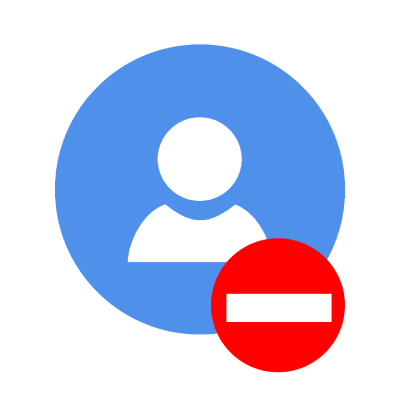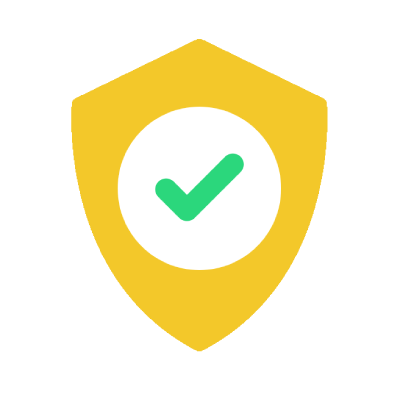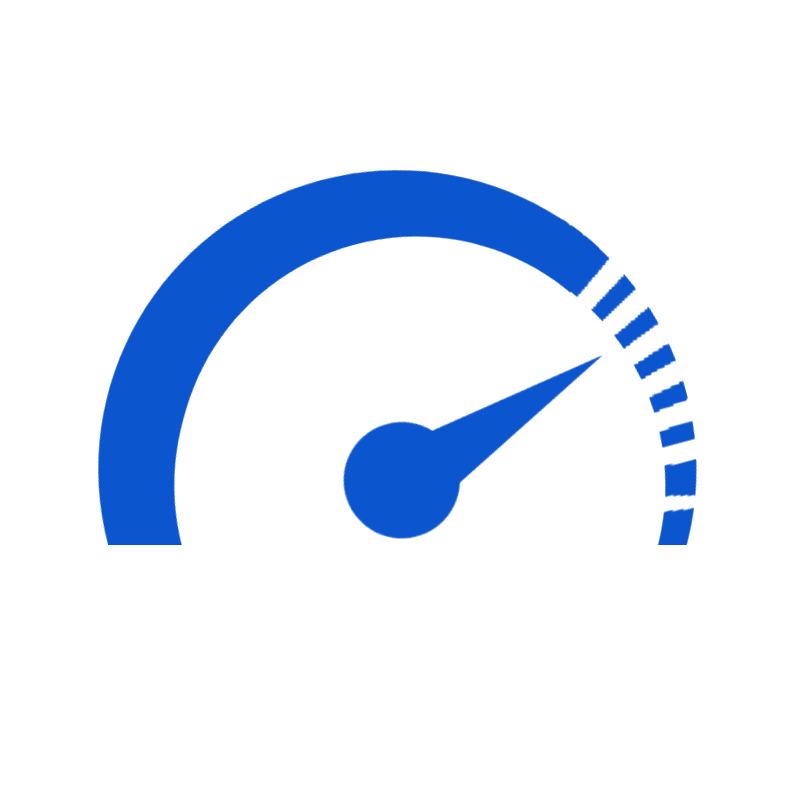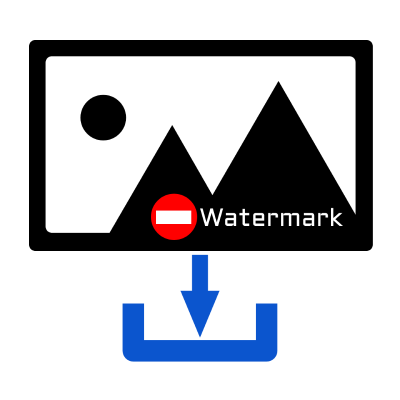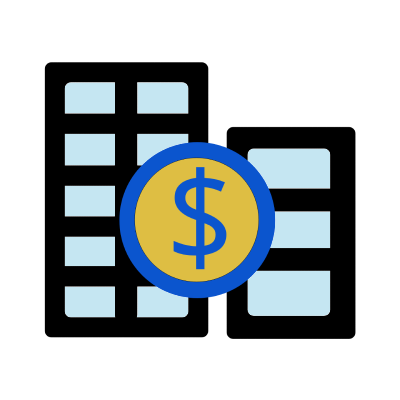 On this page, you can apply duotone effect to your images.

Duotones are grayscale images printed with two inks, basically black and another color.

This effect makes your image looks more stylish.
It's suitable for magazine covers, CD jacket and background images of web pages, or even for horror images.

You can choose black and any other color to make your image duotone.

Supported file formats are JPEG, PNG, GIF, and Heic extensions.