 Image Level Adjustment
Select an image, move the slider in the "Settings" and press "CONVERT".


Processing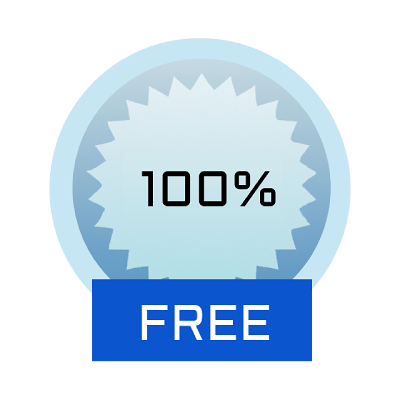 Completely Free of Charge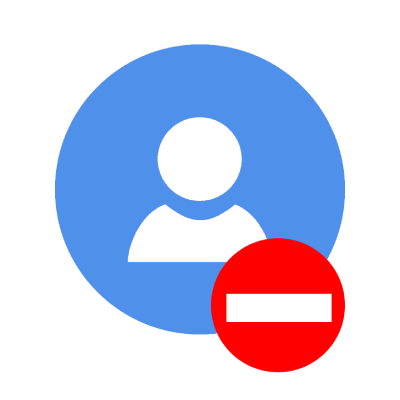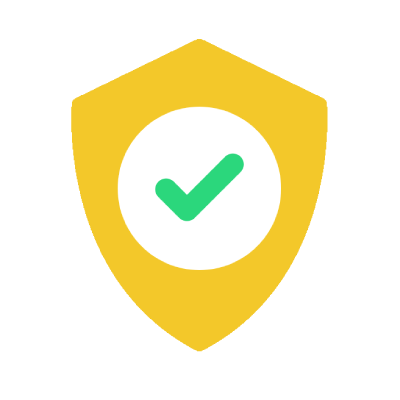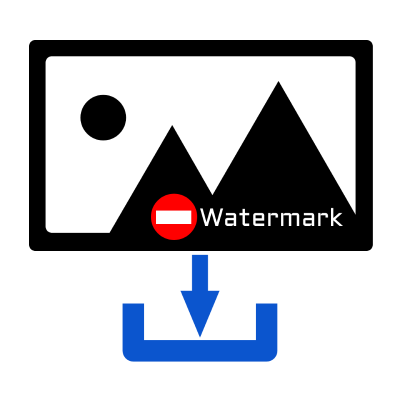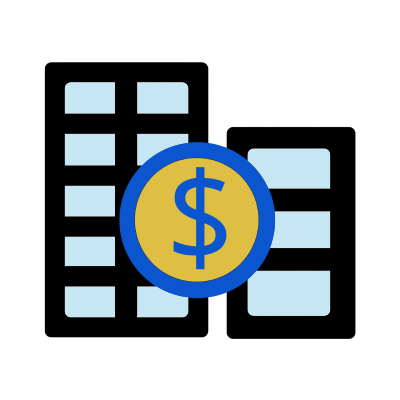 On this page, you can make fine contrast adjustments
by setting how much brighter the bright areas should be,
or how much darker the dark areas should be.
Automatic adjustment is available.

Supported file formats are JPEG, PNG, GIF, BMP (bitmap), and WebP extensions.