Reduce the number of colors(Posterize)
Upload your picture to posterize.


Processing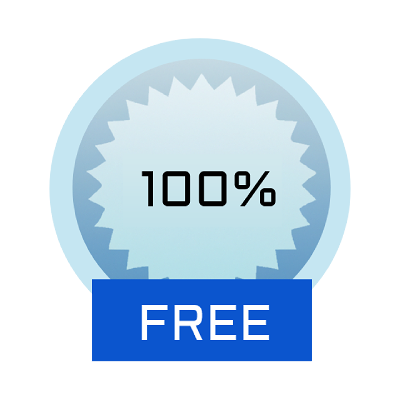 Completely Free of Charge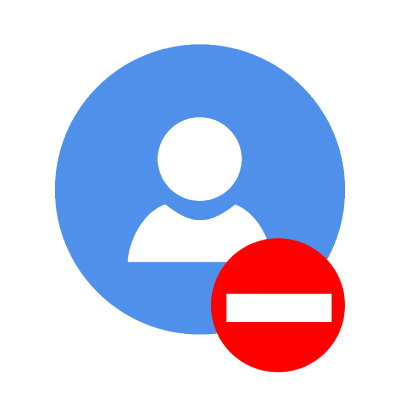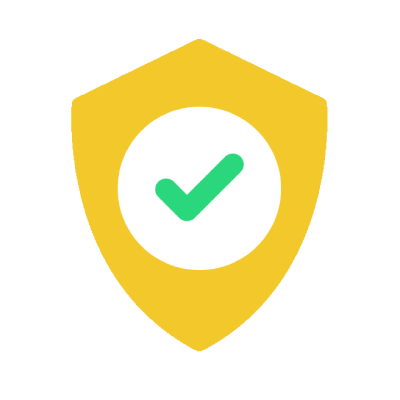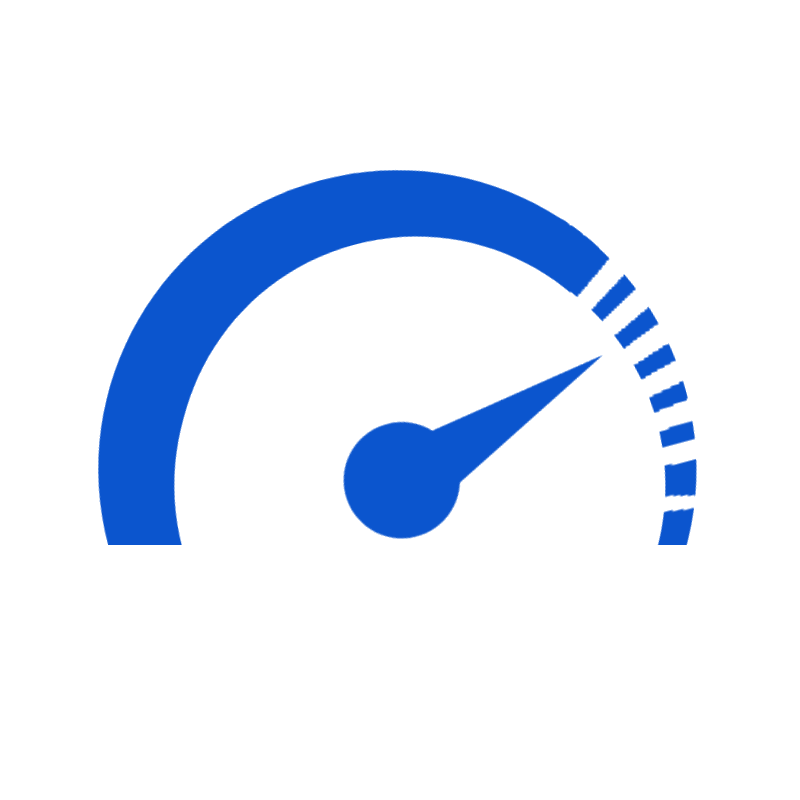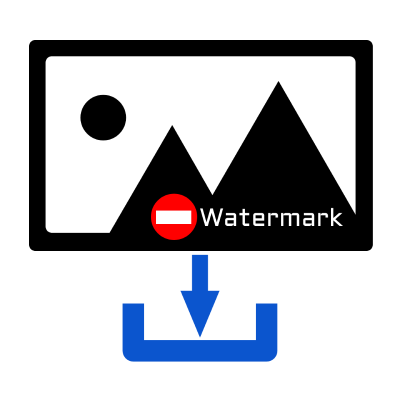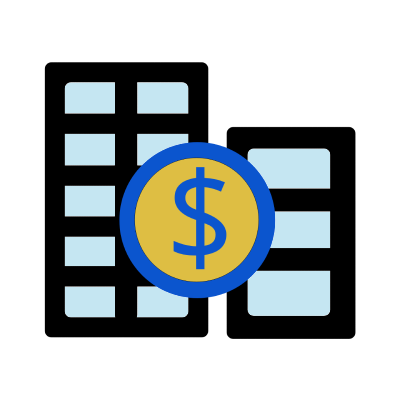 On this page, you can posterize your photos or illustrations.
Posterization is an image processing method that drastically reduces the number of colors used in an image.
Posterized images have no gradients, and have a flat fill like pictures of retro games.

If you use this posterize effect with the Duotone Effect function, you can make your images with a pop impression.
It is best to posterize first, and then use the Duotone Effect to get better output.

Supported file formats are JPEG, PNG, GIF, and Heic extensions.