 Fix Blurry Photo(Sharpen the outline of objects)
Upload the image you want to sharpen.


Processing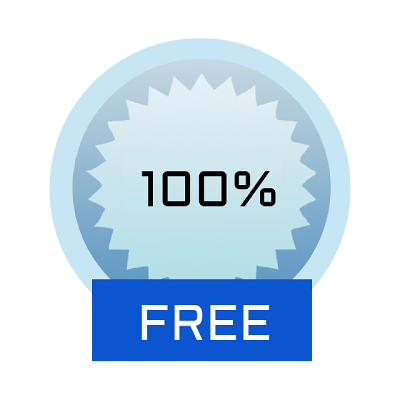 Completely Free of Charge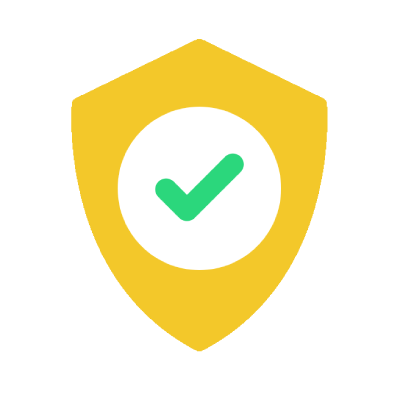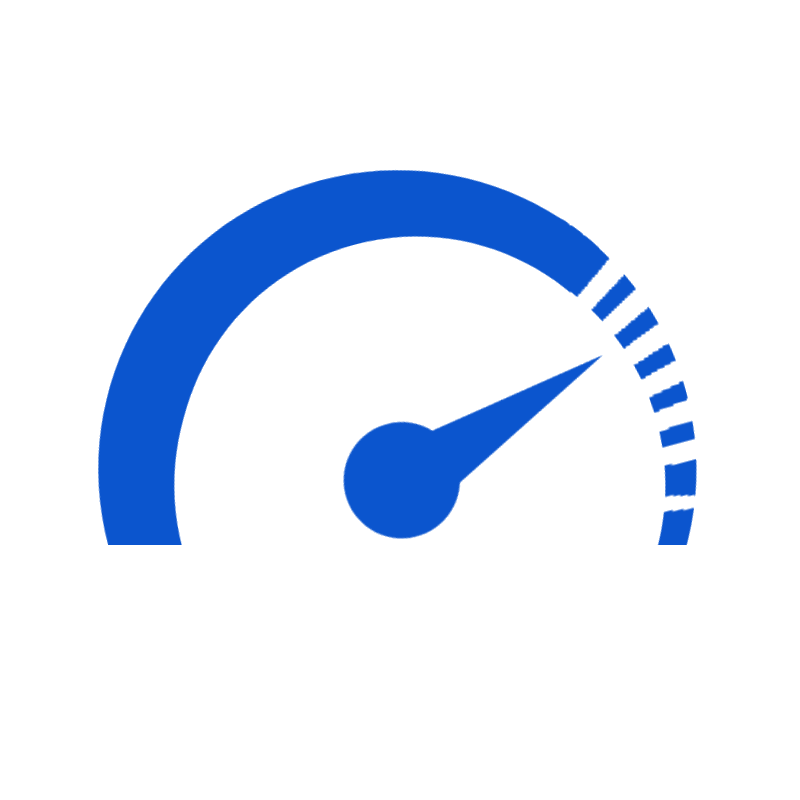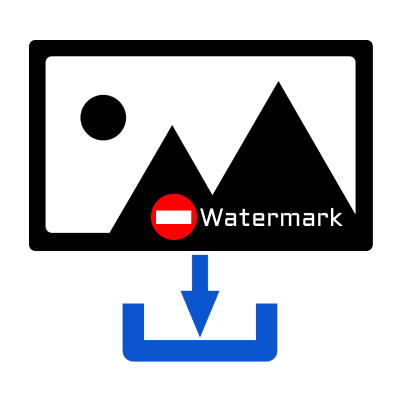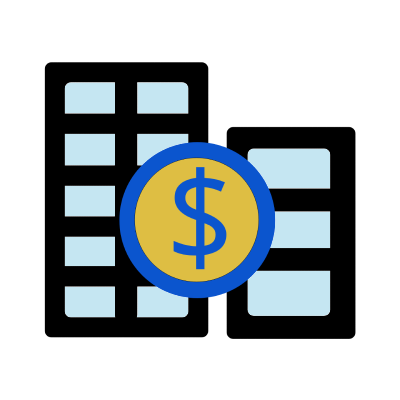 On this page, you can fix a blurry photo by sharpening the edges.
This feature is the reverse of the blur effect.

The sharpen filter is useful when you got a blurry image after you compressed or resized that.
You can adjust the sharpness with the slider.

Supported file formats are JPEG, PNG, GIF, and Heic extensions.