 Dreamy Photography (Soft Focus Lens Effect)
Upload your photo and press "Convert" Button to get the soft-focus effect.


Processing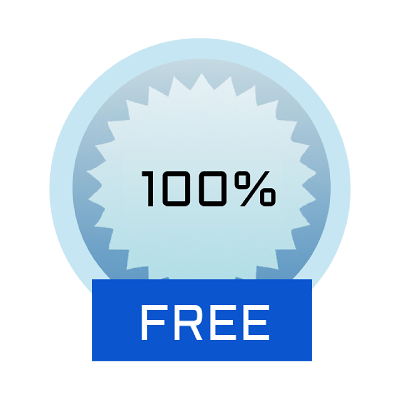 Completely Free of Charge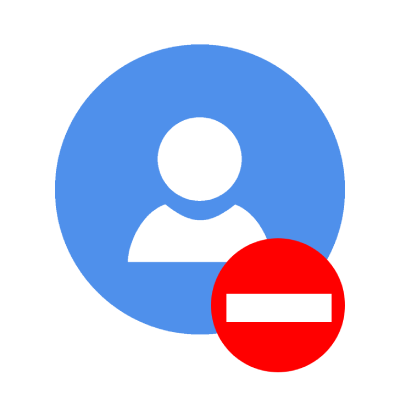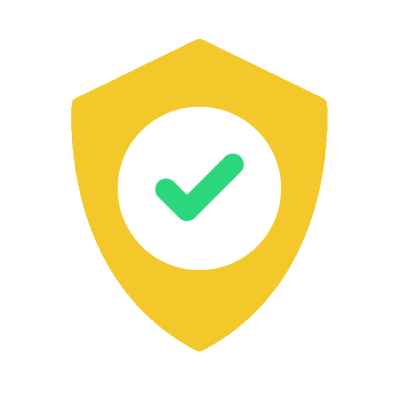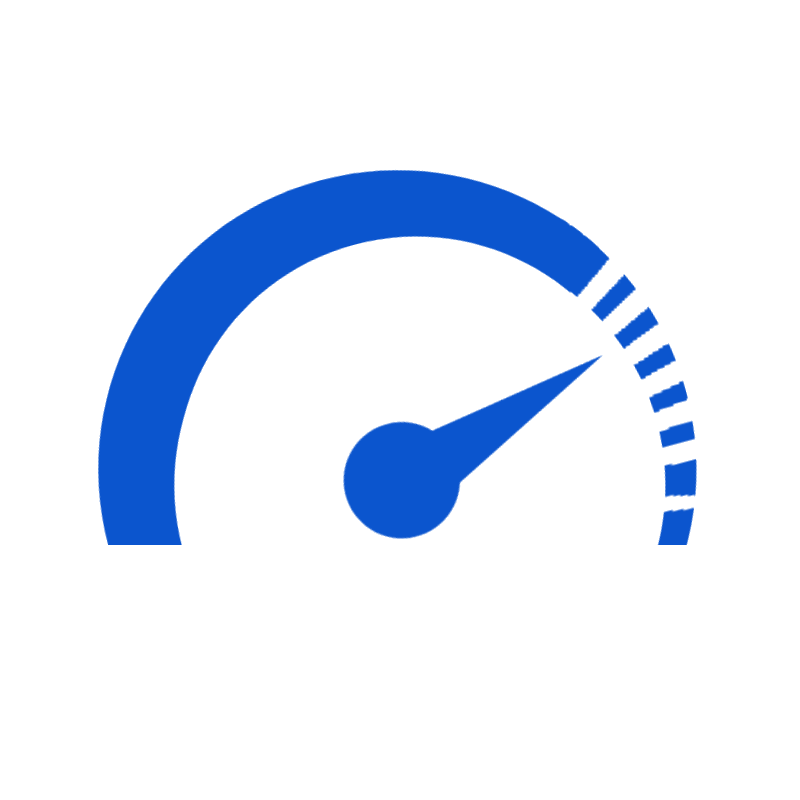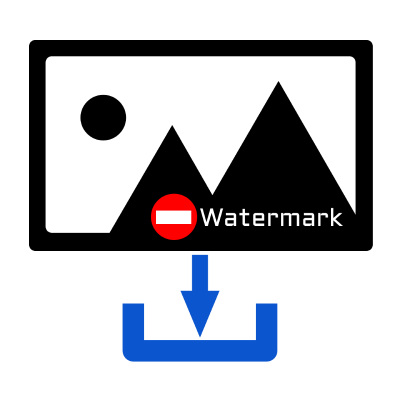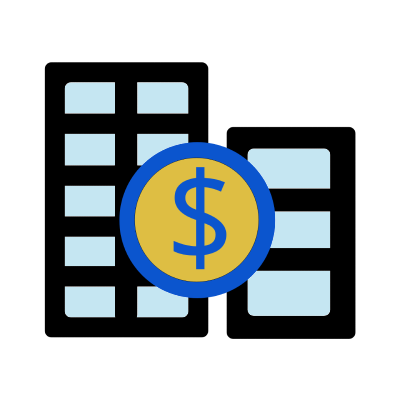 On this page, you can apply soft focus effect to your uploaded photo.

The effect just look like as if it were shot with a single-lens reflex camera with a real soft-focus lense (filter) attached.

Soft focus is similar to blur, but rather than simple defocus. The lens is focused, yet the image have a soft feel.

The soft focus effect can create a mysterious, nostalgic or dreamy atmosphere.

If you turn on "Soft Glow Effect", you can get the effect that the subject is emitting soft light.
If you don't feel much brilliance, increase the setting value of the "Blur Pixels".

Supported file formats are JPEG, PNG, GIF, and Heic extensions.