 Tilt Shift Effect (Diorama/Miniature Style)
Upload the photo you want to apply tilt-shift effect.


Processing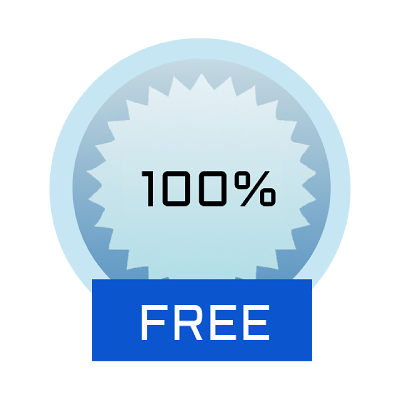 Completely Free of Charge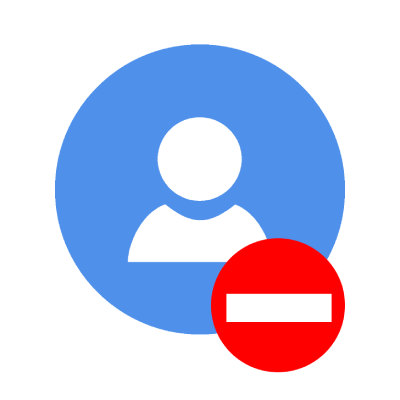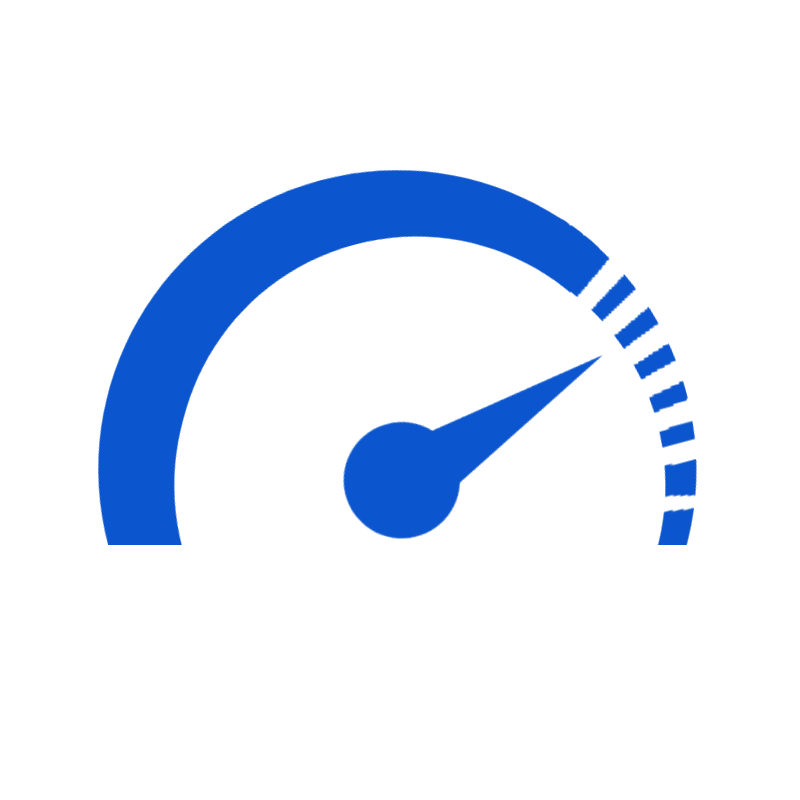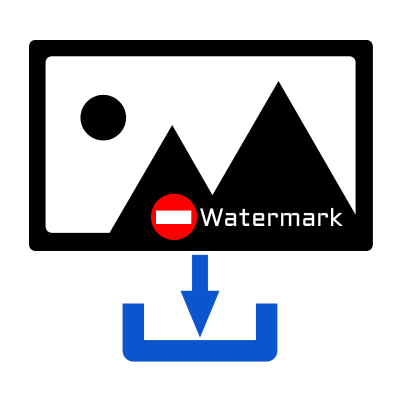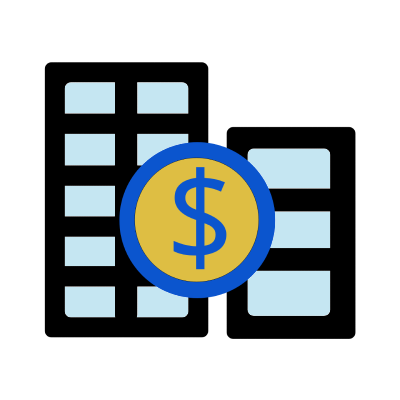 On this page, you can convert your photo look like diorama or miniature photo.

In technical terms, this is also known as the "tilt-shift effect".

To get a good result, please choose the original photo with reference to the following.

---

Suitable Examples


Photograph of city and roads taken from high places such as the upper floors of a building.
Photographs of people, trains, and cars taken from a distance.
Photography with deep depth.
Photos taken horizontally.


---

Not Suitable Examples


Human portrait.
Any illustrations.
Photos taken with the camera tilted at an angle.
Photography with shallow depth.


---

Supported file formats are JPEG, PNG, GIF extensions.