 Black and White Image (Binary Image / Image Thresholding)
Select an image and press "CONVERT".


Processing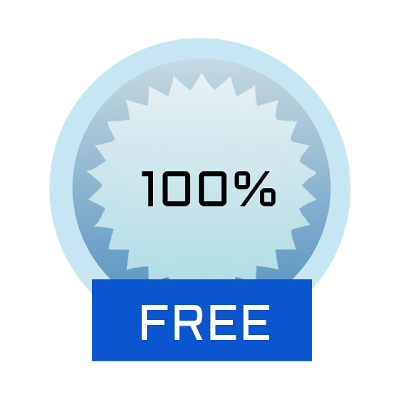 Completely Free of Charge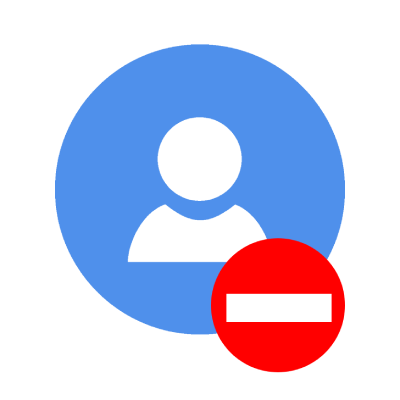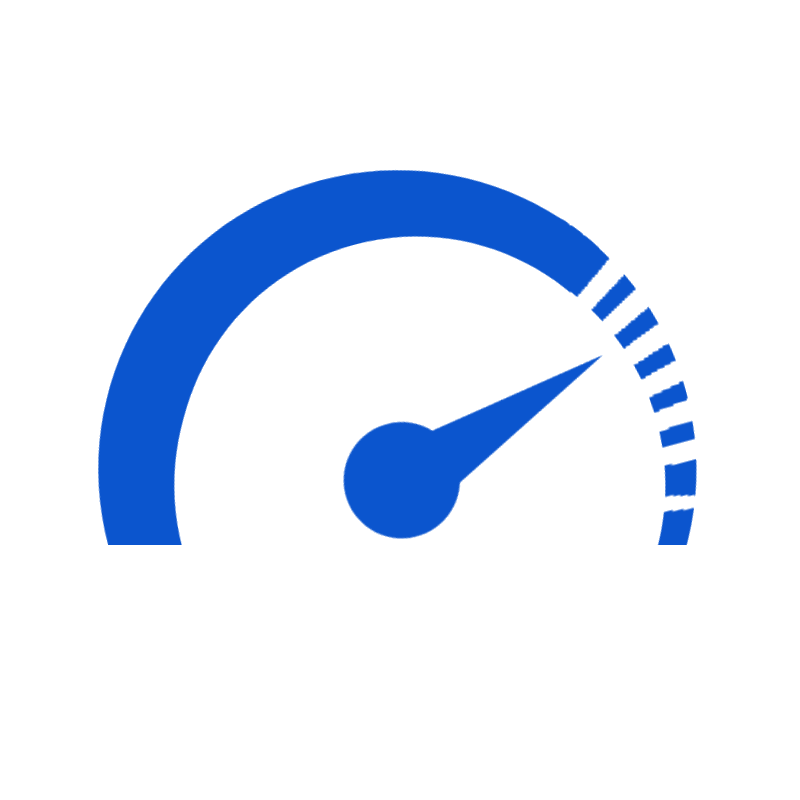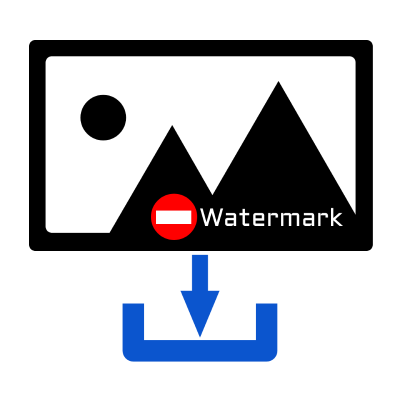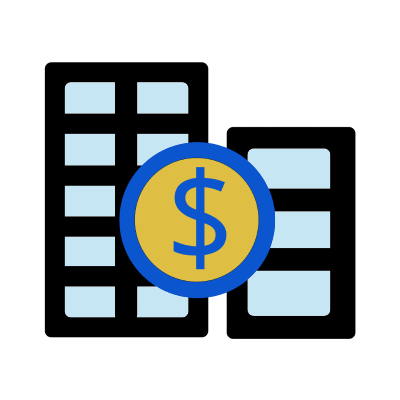 On this page, you can convert your picture to a black and white image.
The output image consists of only two colors, pure black and pure white.

If you feel that the conversion result is too black (too filled), move the slider for "Black Ratio (Threshold)" to the left to reduce the value.
On the contrary, if the conversion result is too white, move that slider to the right to increase the black ratio.

Supported file formats are JPEG, PNG, GIF, and Heic extensions.

If the "Background" is set to "White", the output extension will be the same as that of the original image.
If the "Background" is set to "Transparent", the output image format will be PNG.