 Image to Sepia
Select an image, and press "CONVERT".


Processing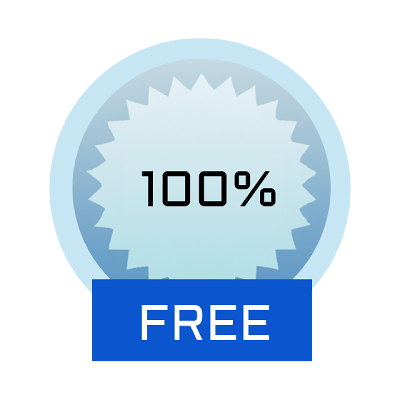 Completely Free of Charge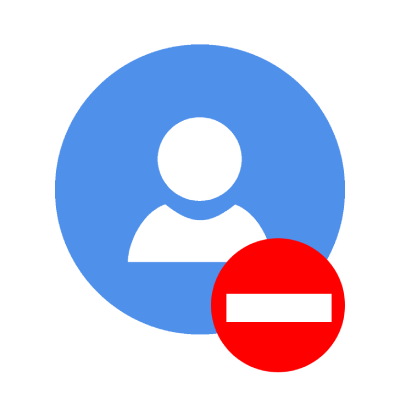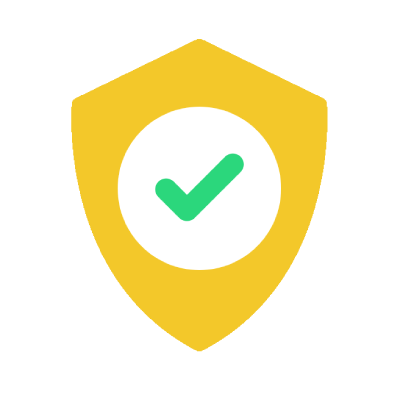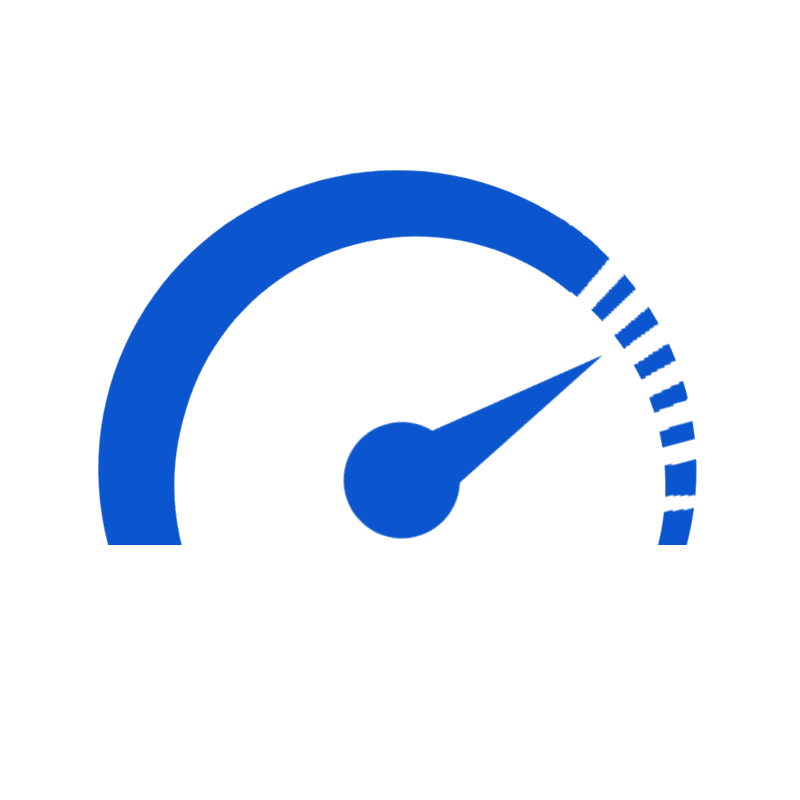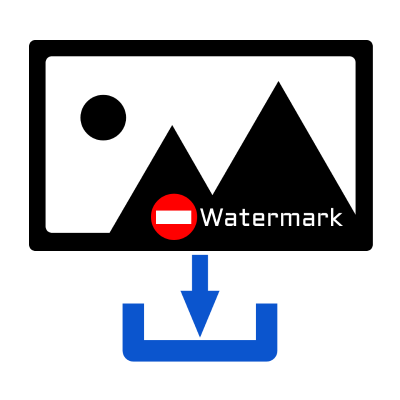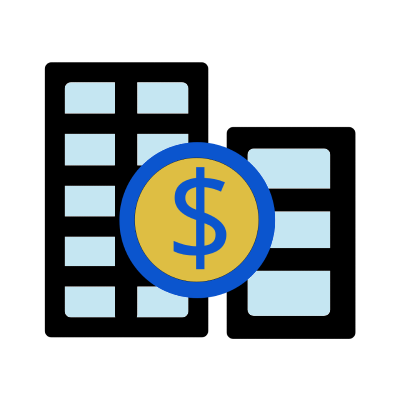 On this page, you can turn your picture to sepia tone.

With this function, you can make photos like family photos look nostalgic.
Another use it is to make a sad picture look stylish.

If you check the "Tint with the Original Color" checkbox, the process will leave the original color slightly and does not completely lose the color, so it will not be too old-fashioned and will give a retro-modern impression.

Supported file formats are JPEG, PNG, GIF, and Heic extensions.