 Change Image Transparency
Select the image you want to make transparent, set the "Transparency" and press "CONVERT".


Processing
Completely Free of Charge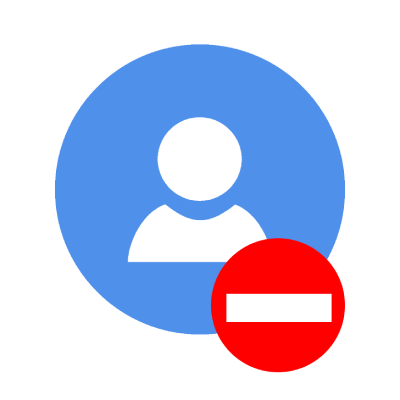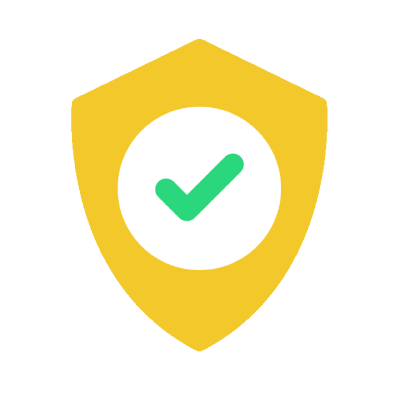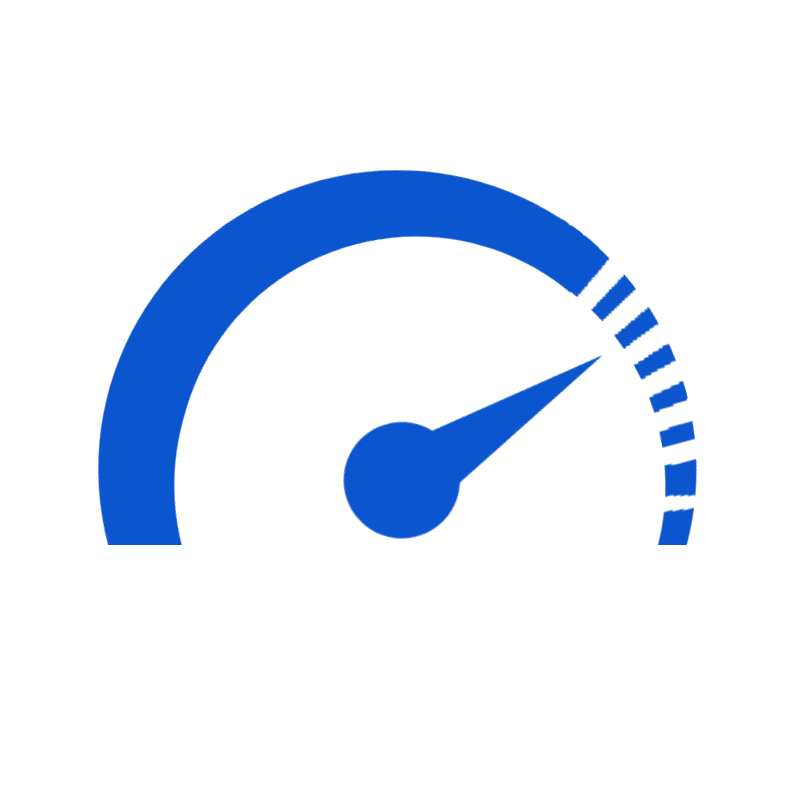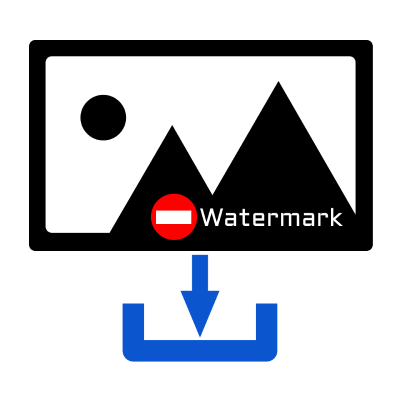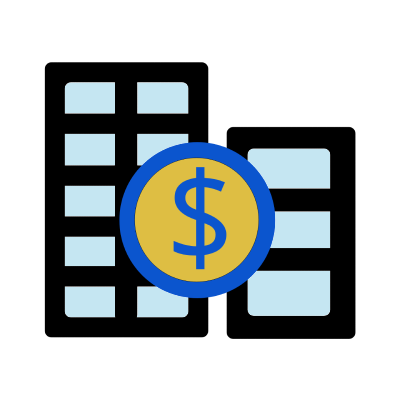 On this page, you can make an image translucent and can change the transparency.
When you feel it is hard to check the transparency of the output, try changing the "Transparent area in preview".

Supported file formats for inputs are JPEG, PNG, GIF, and Heic extensions, and the output format is PNG.