 Image to Woodcut
Upload the image you want to make it look like a woodcut.


Processing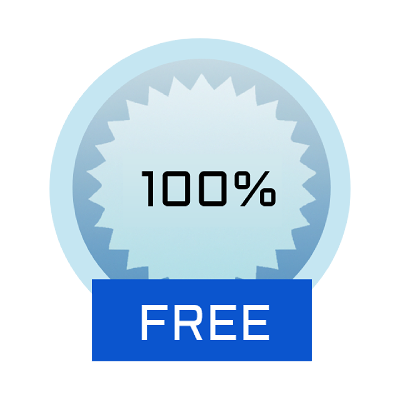 Completely Free of Charge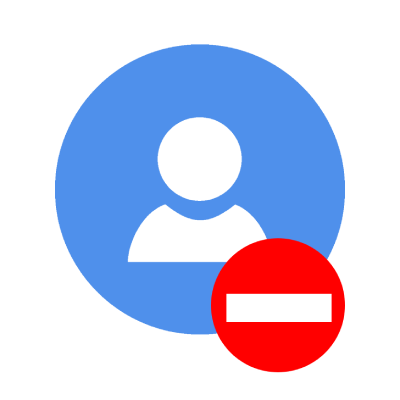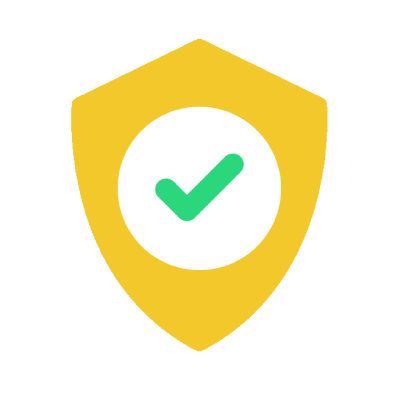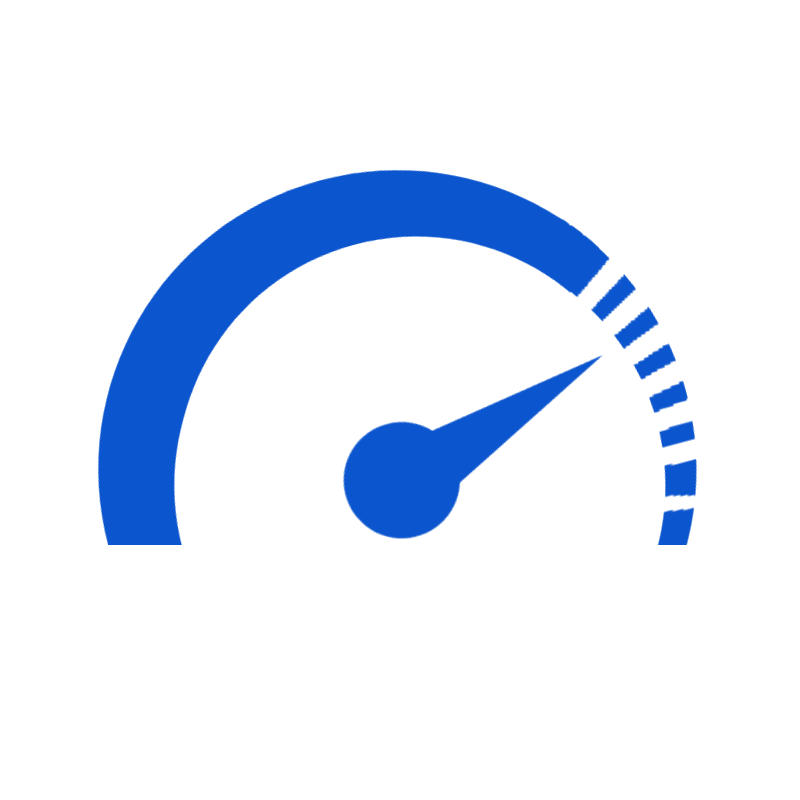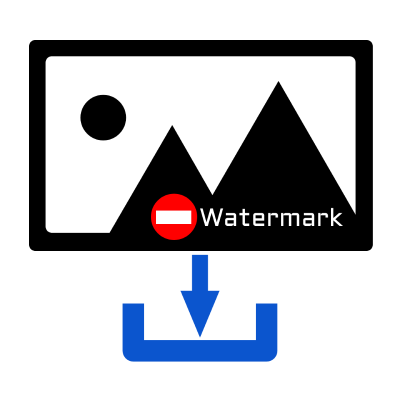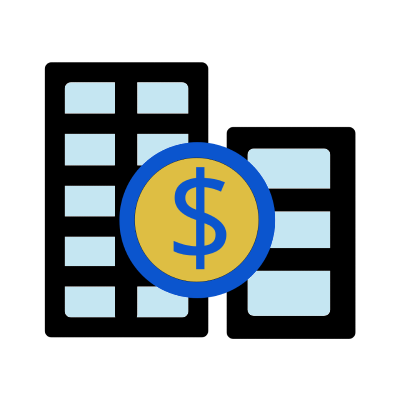 On this page, you can convert your photo or illustration into a woodcut style.

The output image looks as if it were carved from a wood plate with a woodcut knife and printed with black ink.

You can adjust the brightness and the line width.
When "Brightness" is set to "Dark", blank areas such as white walls or the sky will be printed in black.

Supported file formats are JPEG, PNG, GIF, and Heic extensions.