 White(or any specified color) to Transparent
Select the image and press "CONVERT".


Processing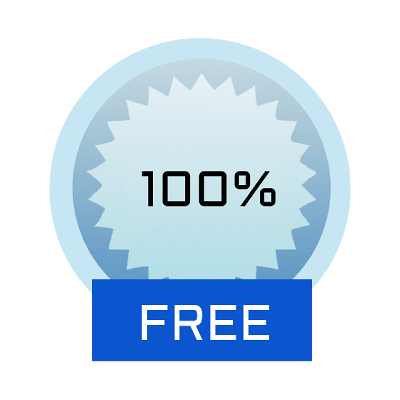 Completely Free of Charge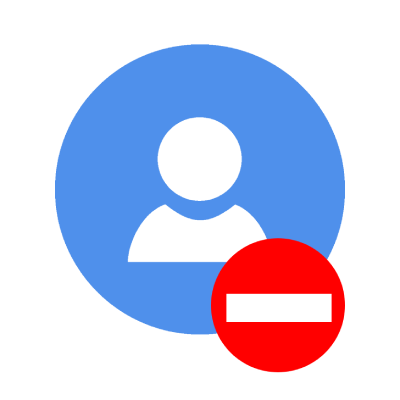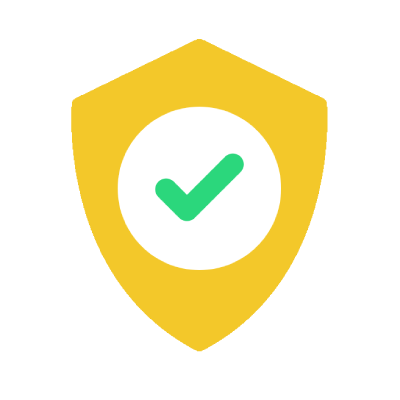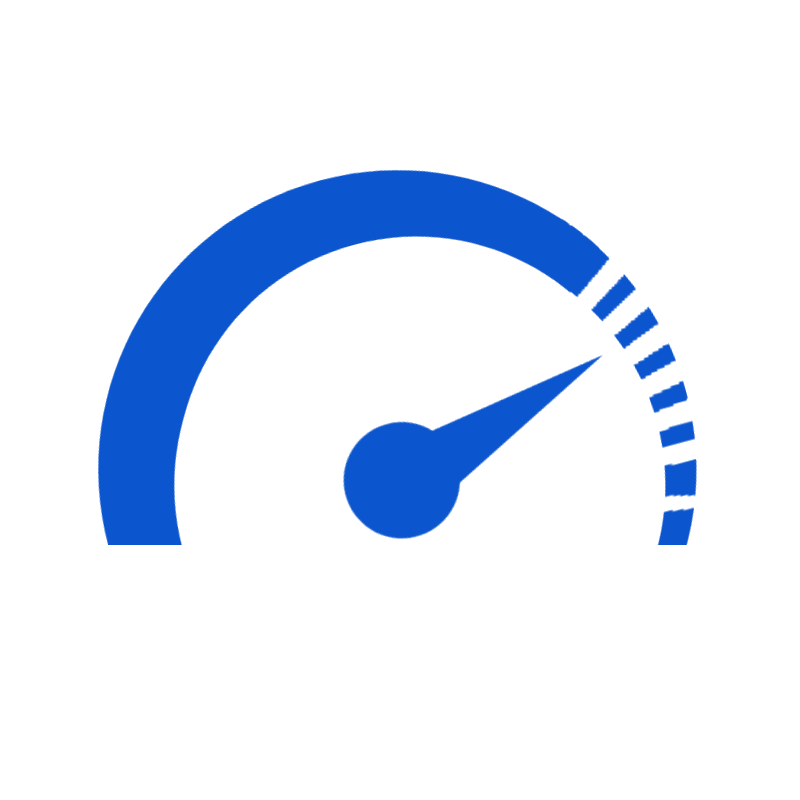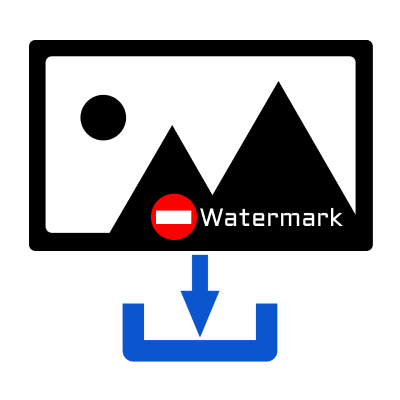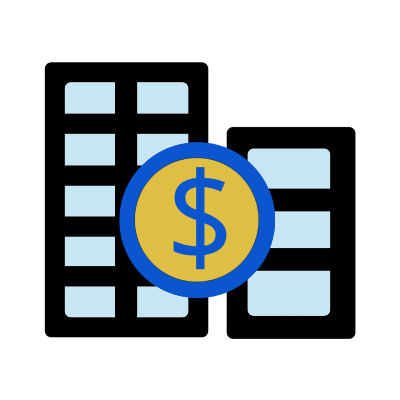 On this page, you can convert the white part of the uploaded image to transparent.
By default, the color to make transparent is white, but you can also set black, red, and other colors to make transparent by setting the "Color to make transparent".

---
Usage Examples

Remove white background from a stock photo.
Make analog line drawing transparent and paint digitally.

---


Even if using a studio photo with a white background, the "white background" is not exactly pure white.
So if you feel the output is not quite transparent as you want, adjust the threshold slider and convert again.

Supported file formats for inputs are JPEG, PNG, GIF, and Heic extensions, and the output format is PNG.