 Fix Backlit
Upload your image to fix backlit.


Processing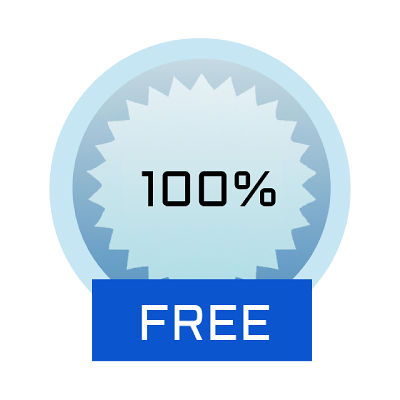 Completely Free of Charge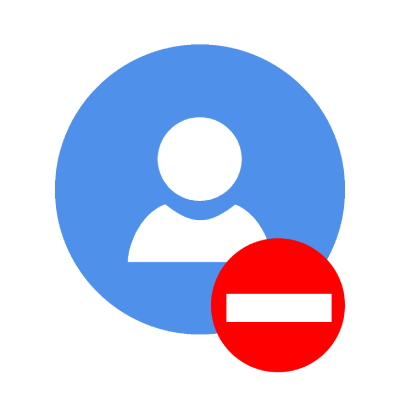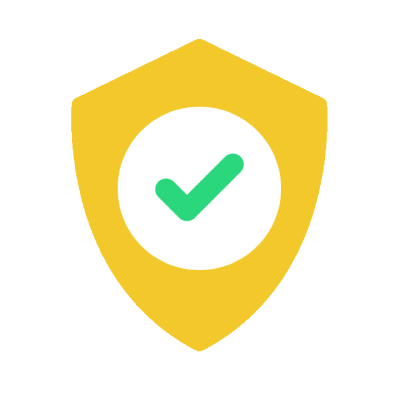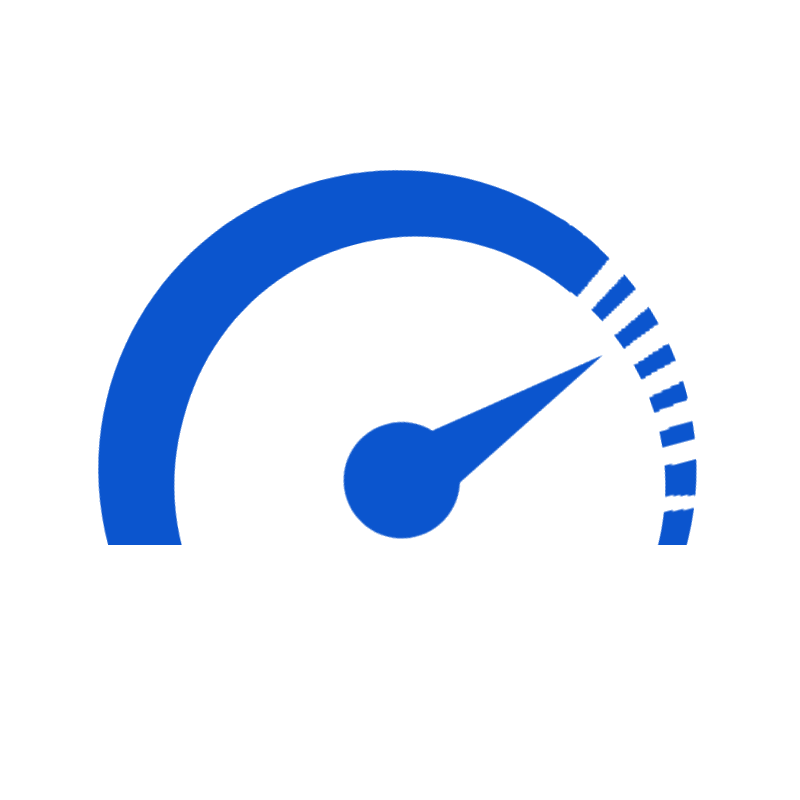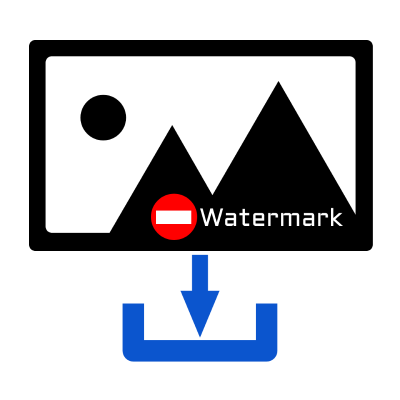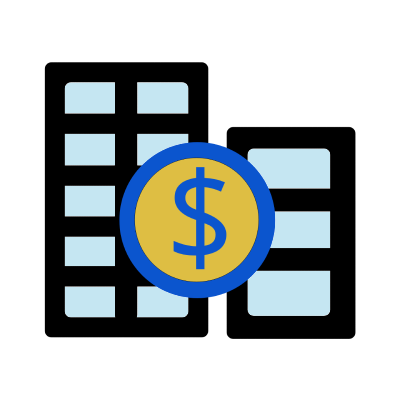 On this page, you can automatically correct a backlit photo, which means human portrait or landscape photo that appears to be too dark because they were taken against the sun.

This function brightens only dark areas so that the originally bright areas will not be white out.
Photo editing to lighten dark areas often makes color noise, but this function makes few color noise.

Supported file formats are JPEG, PNG, GIF, and Heic extensions.