 Fake HDR (Fix Overexposed/Underexposed Photo)
Select your overexposed/underexposed photo, and press "CONVERT".


Processing
---
About This Feature
On this page, you can fix photos like below by simulating a camera mode called HDR.

Overexposed photo
 * Too bright photo in which you can hardly see the outlines of subjects and the colors are white out.

Underexposed Photo
 * Too dark photo in which you can hardly see the outlines of subjects and the colors are black out.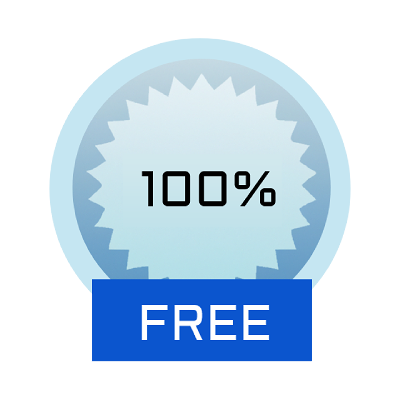 Completely Free of Charge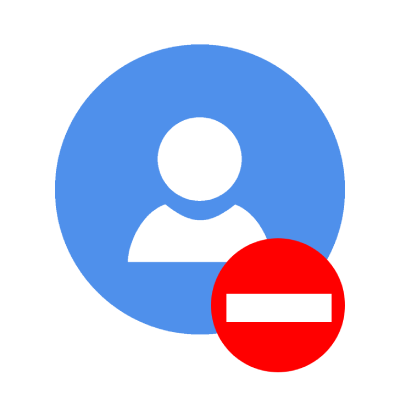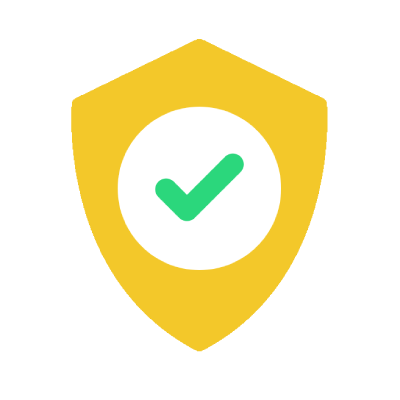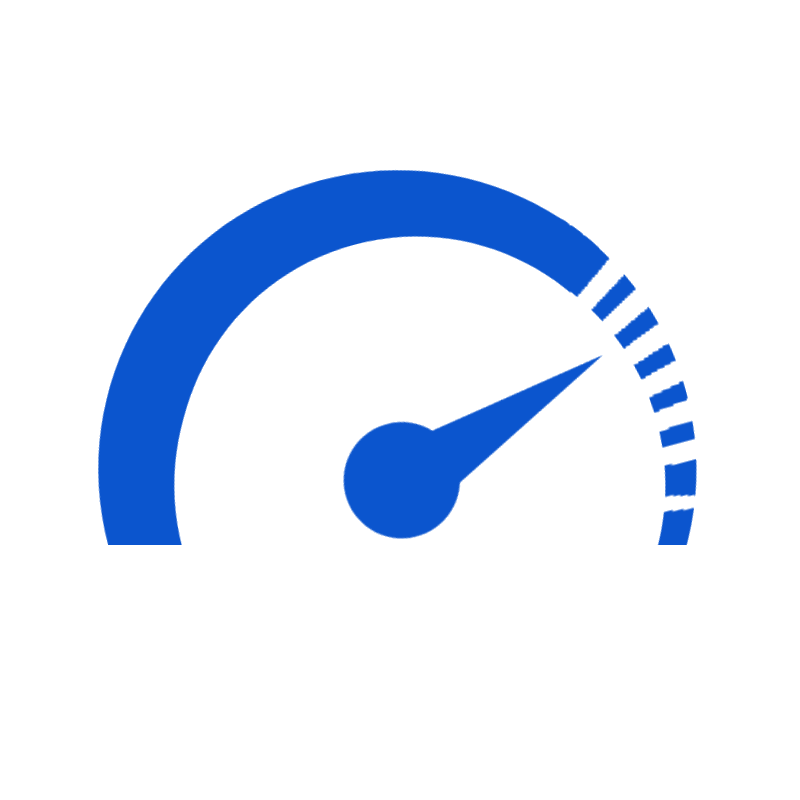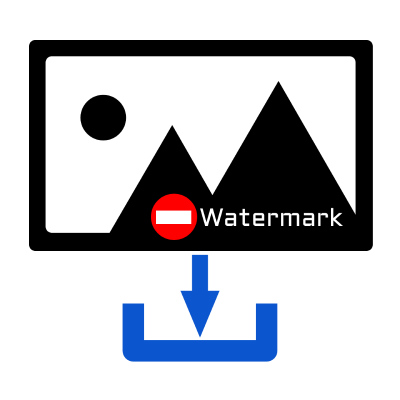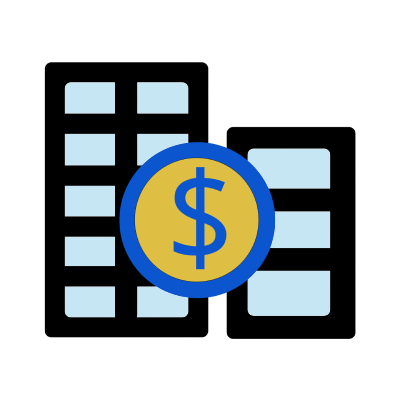 What Is HDR (High Dynamic Range)?

HDR is a function that prevents faded-out white in bright areas (e.g., blue sky appears white) and faded-out black in dark areas (e.g., shadows look too black that the outline is hardly to be seen).
Why this can be is that shooting high and low exposed photos at the same time with the same composition and then composite them.

HDR function is often used when shooting a place in which there are extremely bright areas and dark areas.
For example, when shooting bright outside through a window in a dark room, or shooting something with backlighting.
This function is useful when you cannot shoot both of bright and dark areas clearly, no matter how you adjust the exposure value.

HDR is available in many cameras, including iPhone(iOS) cameras or so.
If you shoot using HDR mode, the two photos, one is bright, the other is dark, will be automatically composed.


---

What This Page Enables

Usually HDR mode is necessary to be on when you shoot, but this page enables to apply HDR mode after shooting to a normal photo which is shot without HDR mode.

When you don't have enough time to enable HDR mode to avoid missing a shot,
and therefore you got a picture in which some bright areas or dark areas are not clear
even though those areas were clearly enough to your own eye,
this page will help you.

This makes hardly seen outlines more visible, and restores faded colors because of over darkness or brightness.

Please note that you cannot restore completely invisible outlines caused by over/under exposure because this is only a fake HDR and not the real HDR.

By moving the "Fix Level" slider in the "Settings", you can set the amount to apply HDR process.

Supported file formats are JPEG, PNG, GIF and BMP (Bitmap).