 Image to Sketch
Select a picture and press "CONVERT" to turn it into a sketch.


Processing
---
About This Feature
This website lets you quickly transform your uploaded images into pencil sketch-style artworks. With just one click, you can achieve an optimized output, but if you want more control, you can adjust the following detailed settings:

Touch: You can choose between "Detailed" or "Rough". If you select "Detailed," your image will look realistic and highly detailed, like a carefully drawn sketch. If you choose "Rough," your image will have a more spontaneous and quick feel, like a sketch drawn on the go.

Pencil Color: You can choose the darkness of the pencil used for the sketch. Here, you can intuitively pick from a color picker how dark your pencil should be.

Outline Weight: You can adjust how strongly the outlines of your image will be drawn. If you set the value to 0, only the texture of the fill will be expressed, without any outlines. The weaker the contour line, the more realistic your sketch will look, and the stronger the contour line, the more expressive and painterly.

Paper Texture: This option lets you add the texture of drawing paper to your sketch. By default, the texture is burned in, but you can turn it off if you prefer. Increasing the brightness setting will also slightly lighten the color of the paper.

Brightness: You can adjust the overall brightness of your sketch. This effect is similar to adjusting the exposure on a camera. You can also use automatic compensation.

Contrast: You can increase or decrease the contrast of your sketch. Increasing the contrast can make the shading and depth more pronounced, while lowering the contrast can give your image a softer, gentler look. You can also use automatic correction.

Shading Priority: You can set the criteria for determining shading and their degree of priority. You can choose to prioritize "Color Intensity" to emphasize the original colors, or "Light Intensity" to convey the lighting. By default, both criteria are equally balanced.

With these settings, you can create your own unique pencil sketch-style artworks from your photos. You can compare the original and transformed images side by side. Anyone can make beautiful pencil sketch-like images with simple operations.

Supported file formats are JPEG, PNG, GIF, BMP (bitmap), and WebP (Weppy).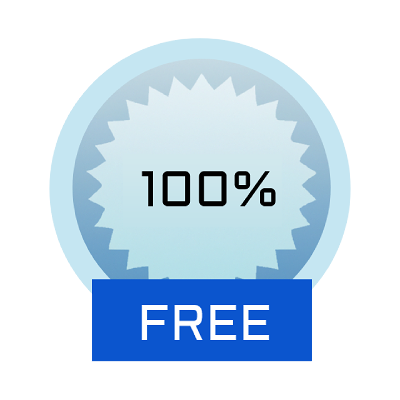 Completely Free of Charge