 Picture to Color Pencil Sketch
Upload an image to convert like color pencil drawing.


Processing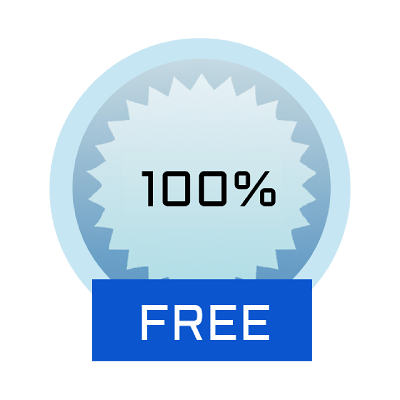 Completely Free of Charge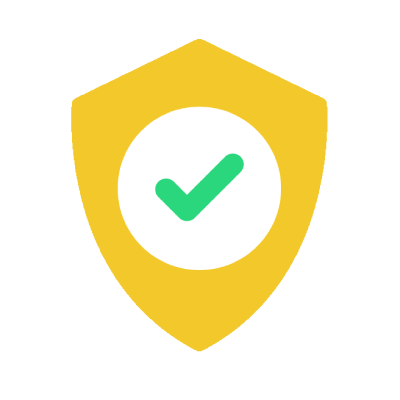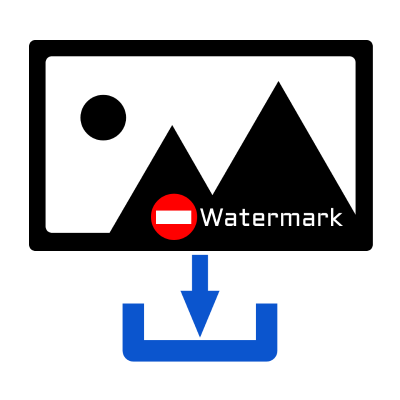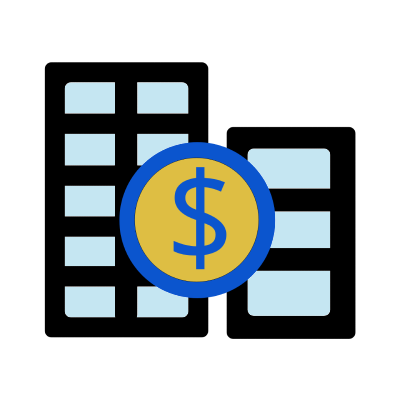 On this page, you can change photos or illustrations like color pencil drawing.

You can adjust the brightness and saturation, and paper type to simulate.
If the saturation will be set to 0%, it will look like a pencil drawing.

Supported file formats are JPEG, PNG, GIF, BMP(bitmap) and Heic extensions.