 Drawing Paper Texture Generator
Select the "Color", "Size", "Output Format" and press "GENERATE".


Processing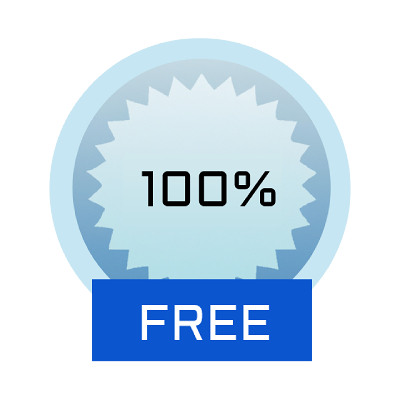 Completely Free of Charge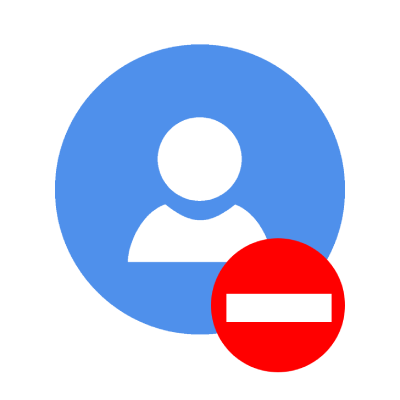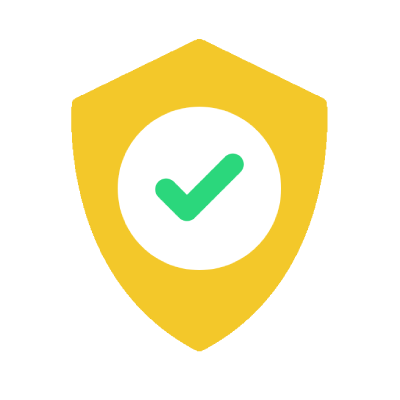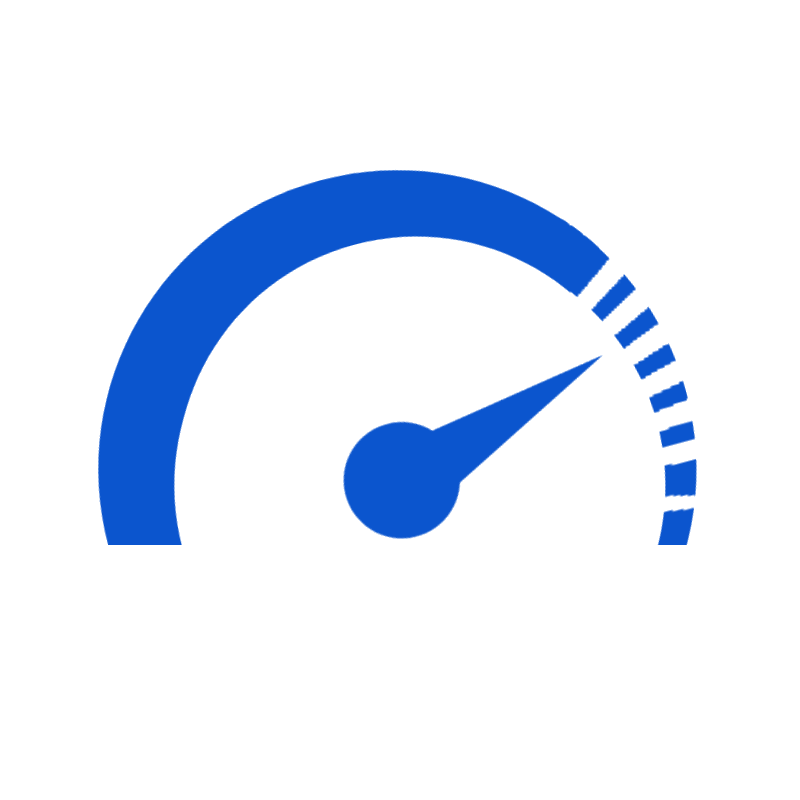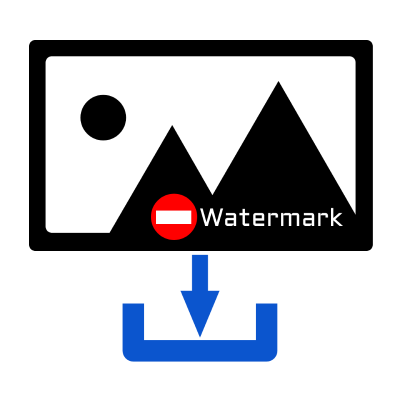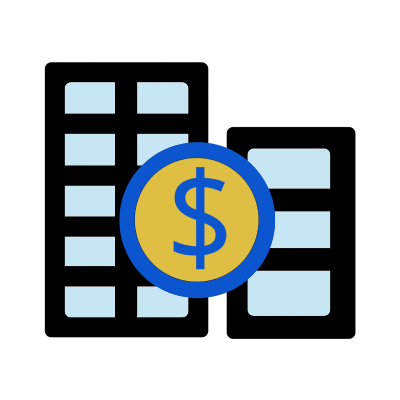 Example output image of white (default color) drawing paper

Example output image of colored drawing paper

Another example output image of colored drawing paper



On this page, you can generate texture images look like drawing paper.
It is useful when you create a design that looks like it was drawn on drawing paper.
You can create the base layer without buying a paper texture stock image.

When choosing a color, click on the colored square below the "Color" setting to open the color picker.
It's best to choose the default white or the colors from palette(swatches) inside color picker.

When selecting a hue (red, yellow, etc.), you can fine-tune the color by moving the right slider inside the color picker.

For advanced use, you can also specify a color by entering an HTML color code such as "#000000" or an RGBA value such as "rgba(0, 0, 0, 1)" in the form at the bottom of the color picker.

Please note that the texture won't look real when you zoom in or out that too much.

Supported file formats are JPEG(recommended), PNG, GIF, and BMP extensions.

The maximum size is 5120px in both height and width.