 Picture to Pastel Art
Select your picture, and press "CONVERT".


Processing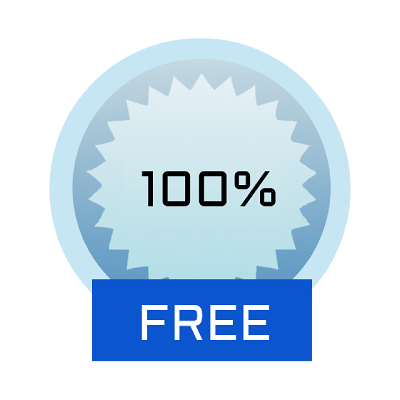 Completely Free of Charge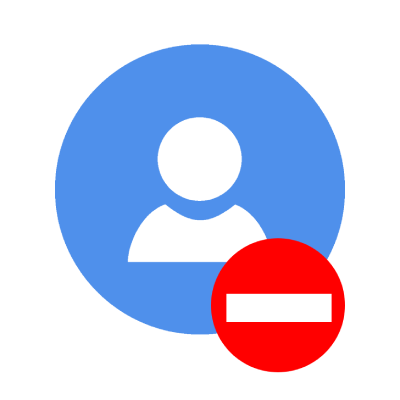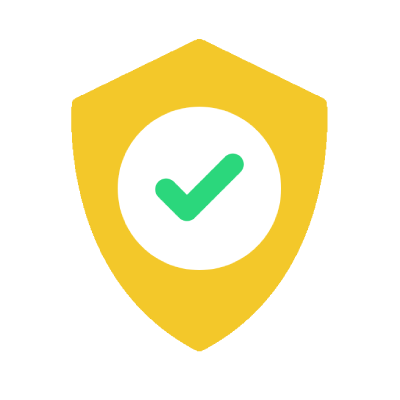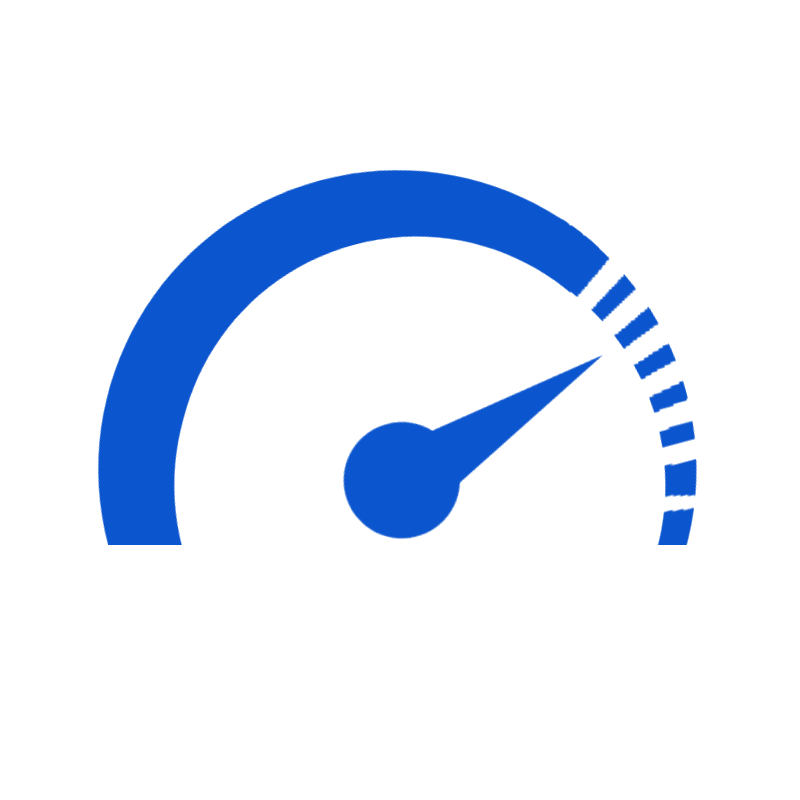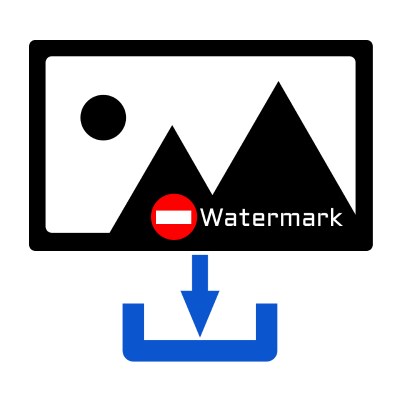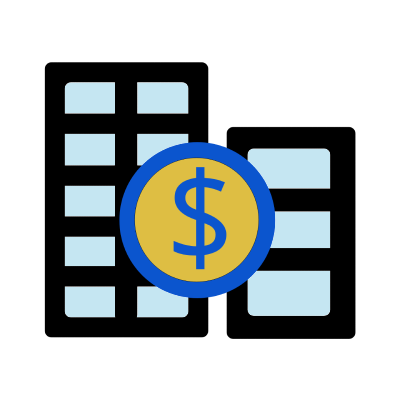 On this page, you can convert your photo or illustration into a pastel art.

You can change the color of light as you like.

If you check the "Paint in Rainbow Colors" checkbox, the output image becomes colorful pastel tones.

For the outline color, black is usually recommended especially for human portraits.
On the other hand, white outlines are also recommended for landscapes with glittering subjects such as night views, snow, and water surfaces.

Supported file formats are JPEG, PNG, and GIF and BMP(bitmap) extensions.